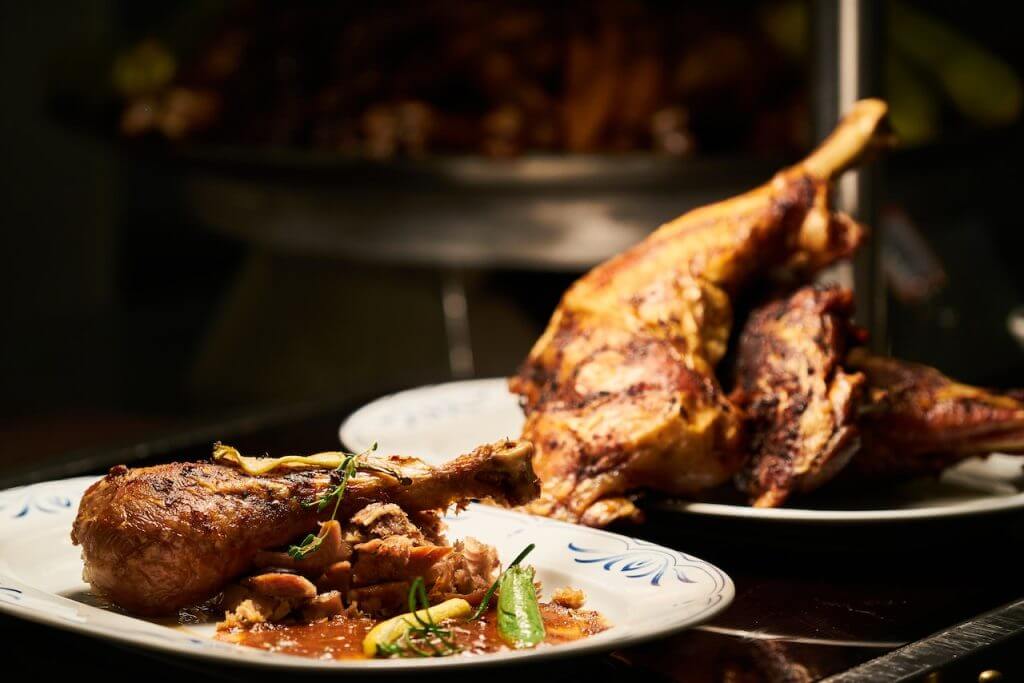 Transform Your Frozen Chicken into Fingerlicking Meals with These Amazing Recipes
So, it's a lazy Sunday afternoon. You don't want to get up, but you want to have a pot of home-cooked chicken recipe as soon as you freshen up and take a shower. We have all been through that dilemma. However, shopping for the right sort of meat, thawing it and then making it is no cakewalk. Thankfully, now you can cook recipes within minutes with the right frozen food supplier in Singapore. Unlike the luncheon food with preservatives, frozen chicken has no added preservatives and it has the same nutritional value. This means you get the same vitamin and protein content as with fresh chicken.
Undoubtedly, the first step of cooking frozen chicken is to defrost it. You can defrost it by submerging the chicken in an airtight bag under cold water or by thawing it in the fridge. However, if you are looking for some further inspiration, here are some recipes that you can try with frozen meat from a wholesale meat supplier in Singapore.
1. Orange Chicken
Do you love a sweet and sour blend of chicken? If the answer is yes, then you can combine crispy, deep-friend chicken chunks in a sticky and sweet orange sauce. Those who love the crispy side of the recipe can add cornstarch to the flour batter to maximize the crispness. You can also fry the chicken in batches until it becomes golden brown. Then you can add the orange skin slices and some white sesame seeds for getting a refreshing aroma in every bite.
2. Char Siew Chicken
Drawing a striking resemblance to the fatty pork shoulder, the Char siew chicken has no pork and needs no oven or any special sauces. All you need is skin-on defrosted chicken thighs immersed in a delicious homemade sauce (the char siew sauce) to be precise. Saute the chicken in one frame for light charr and then let it braise for a few minutes. Then coat it with a generous amount of honey and get a delicious shiny glaze.
3. Air-fried grilled chicken
Cutting down on calories and still craving a delicious, protein-rich chicken recipe? The good news is you can make a 10-minute chicken recipe that goes fantastically with a side of salad or rice. It can fill you up nicely and you can also get two options- the 5 spice-roasted chicken, and the Thai-style chicken. You can use frozen chicken that you can marinate in advance to save more time while cooking.
Conclusion
For those juggling family, work and other household responsibilities, shopping for meat and then cooking it can be cumbersome. Fortunately, you can find the best halal meat supplier in Singapore and get home delivery right to your doorstep. Get the best quality meat you can get in Singapore and whip it into a delicious meal. Whether you want pan-seared chicken with garlic butter or chicken collagen soup with mushroom sauce and ribs, online meat delivery can get it covered for you!