Vision
To provide mankind with better and healthier food choices,
through sustainable practices.
Of all Resellers
Maintaining a mutually gratifying relationship by being a quality food supplier with high ethical standards which resellers feel proud and confident in selling.
Of all Employees
To motivate employees to realise their full potential through an exciting working environment, equitable compensation package, learning opportunities and career advancement prospects.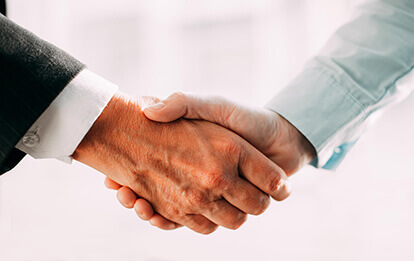 Of all Customers
Passionately advocating our consumers healthier products for a healthier living and be the trusted brand known for quality, safe, nutritious and tasty products.
Of all Shareholders
Maximising returns for our shareholders while being mindful of our overall responsibilities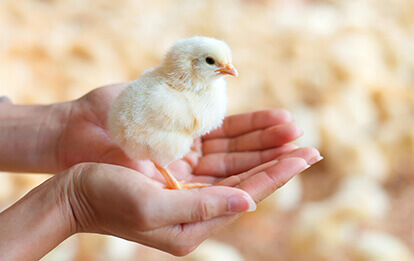 Of the Community
By setting an example in conducting business in a socially responsible way.  Thus inspiring the community's confidence in us
Sustainable Farming
Green and Environmentally Friendly
Pure strains of Lactobacillus cultivated in Singapore R&D Lab
Chicken is fed on Lactobacillus, healthy antibiotic-free diet of corn, soybean rich in vitamins and nutrients
Three premium chicken products enhanced by uniquely formulated feed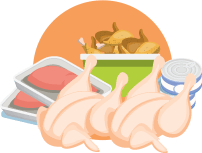 Healthy and tasty chicken delivered to the market
Lactobacillus fed chicken droppings are fermented for 120 days
Processed to nutribiotic fertiliser
Fresh and healthy vegetables delivered to the market
Consumer